Our Process
You need a partner who understands not only who you are and what you do, but your vision, needs and constraints, and the best way to achieve it. We take a consultative approach to ensure that all aspects of a solution are identified and addressed in an efficient, strategic manner to unlock the full potential of our client's business as if it were our own. Our results provide a solution that is enduring, repeatable, pragmatic and action-oriented.
Discovery
Consultation of process, project deliverables, and usability principles.
Design
Solution creation tailored to your business needs providing an increase in efficiency and safety.
Implementation
On-site coordination and integration of necessary components.
Support
Training and progress meetings.
Discovery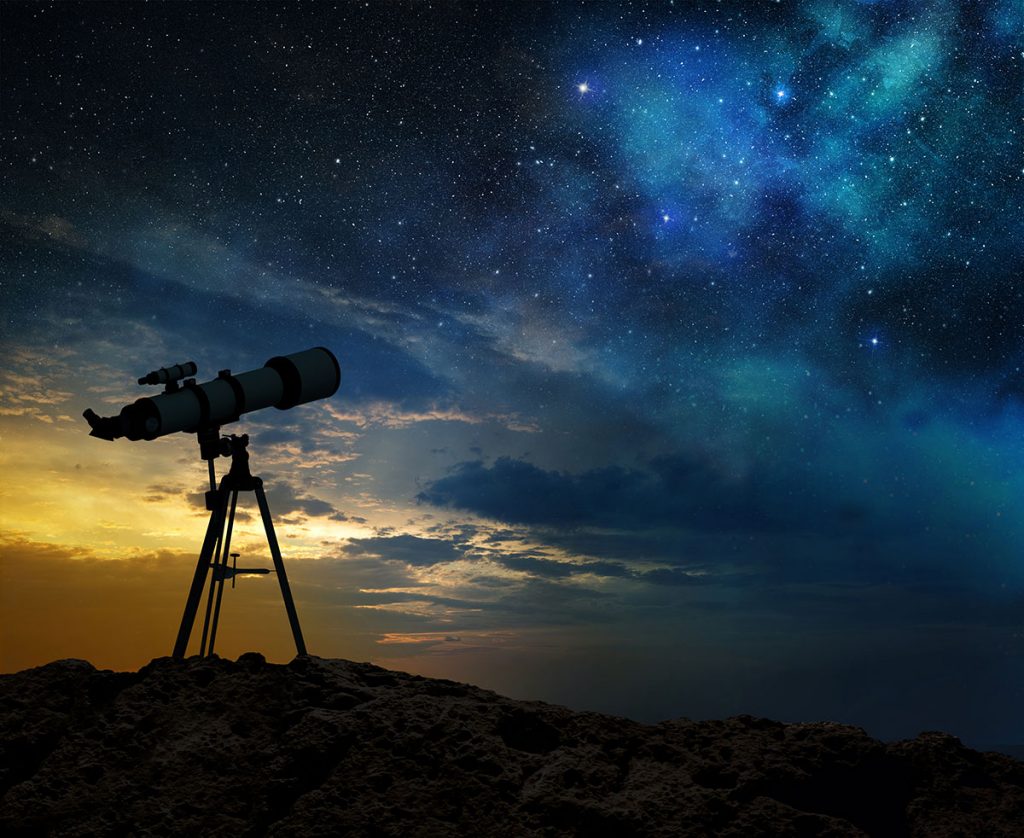 Our goal is to empower you to make informed choices about streamlining your process and increased, cutting edge security measures guaranteed to keep pace with today's technological advances.
All projects begin with a discovery meeting that will allow DBTS to begin the high-trust, collaborative partnership that is essential in working through business objectives, resources, skill sets, processes, and overall vision.
DBTS's Pre-Project Discoveries Include:
Meeting with key personnel to discuss business objectives and vision
Roles and responsibilities are identified for each stage of the project
Project goals are established
Communication methods are defined
During the discovery phase, we educate our client about our process, project deliverables, and usability principles. We also perform onsite assessments of existing systems and equipment, gather requirements, and inspect integration points to develop a project plan that incorporates current components. The information we learn during this phase shapes our approach to support your business goals. Throughout the discovery process, key personnel from your organization will work directly with our senior level staff.
What happens now?
Following the discovery meeting, a project proposal is created. The project proposal is essential to a successful project that reduces grey area, defines roles and responsibilities, highlights milestones and discloses estimates costs.
The following are examples of areas that may be included in the proposal specific to your business:
Feasibility Studies
Site Assessments
Lifecycle Cost Analyses
Value Analyses
Cash Flow Projections
Preliminary Schedule of Development and Milestones
Conceptual Cost/Rough Order of Magnitude (ROM) Estimate
Design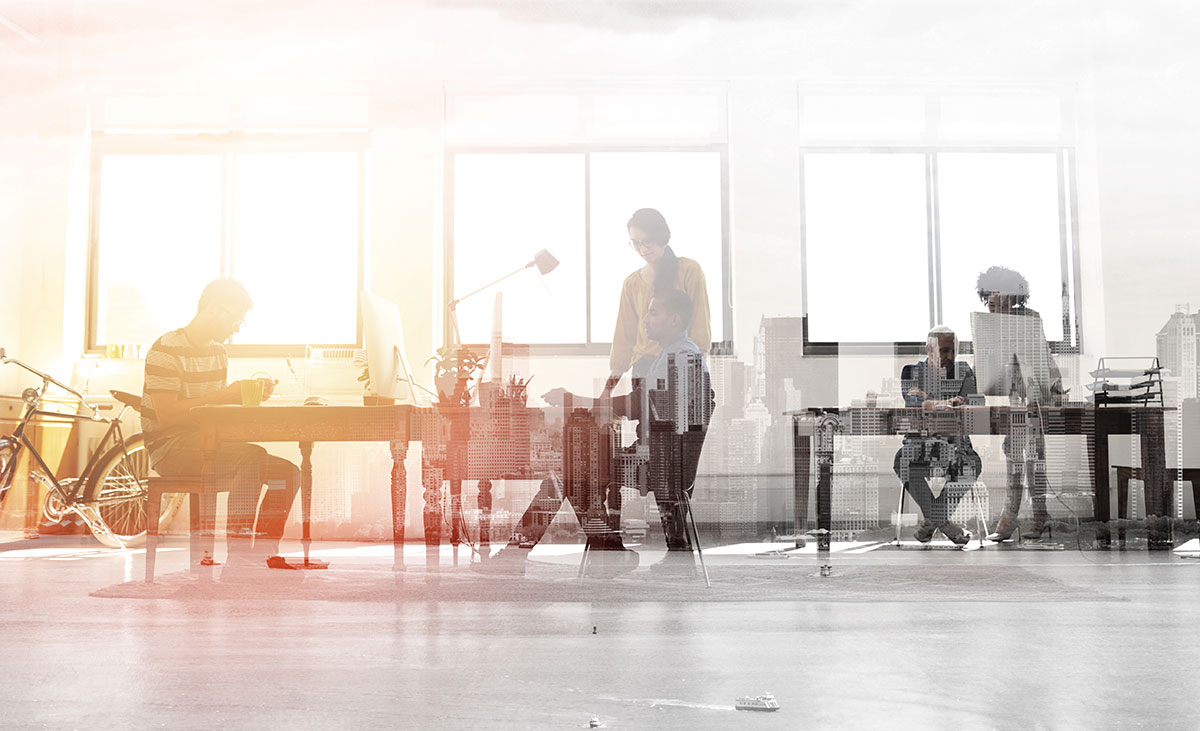 Once discovery has taken place and the proposal has been accepted, we can assist in the management, identification, evaluation, selection, and coordination of qualified third party vendors to implement respective components in the automation of a safe and efficient workflow solution.
This process may entail:
Elevating key partnerships to aid in the design process
Optimization of efficiency by enhancements
Process modifications
Yield of a comprehensive end-to-end solution
Software testing
The knowledgeable team at DBTS will meet your project goals and criteria, develop your primary budget and schedules, develop funding options, and create a solution tailored to your business needs providing an increase in efficiency and safety.
Through a combination of innovative thinking and hard work, our team will provide solutions that enable you to run your business in a safer, streamlined manner, delivering you the highest possible value. Our proactive approach will determine the overall best service solution that not only fits your needs, but also manages outcomes, budget, and timelines.
Implementation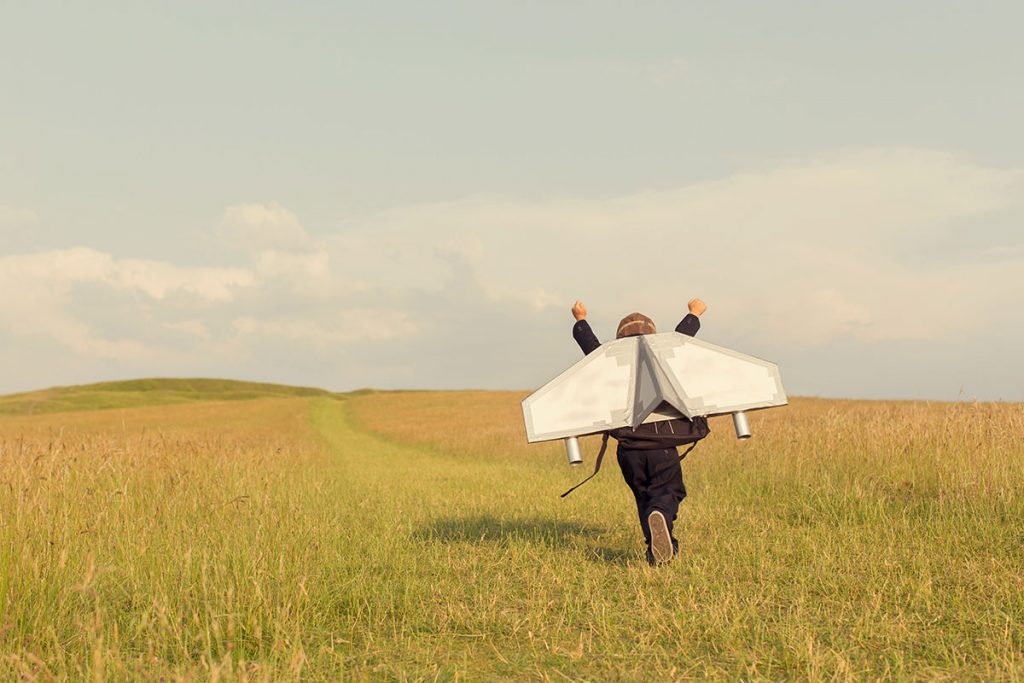 Throughout your project, the DBTS team will carefully monitor the schedule and proactively manage changes to ensure that your project is delivered on time. Choosing the right implementation and follow up method that match your company's needs is critical to meeting your objectives.
During the implementation process, Diamond B Technology Solutions will:
Be on site to provide first hand guidance
Assist/manage the coordination and integration of hardware, software, network and equipment
Support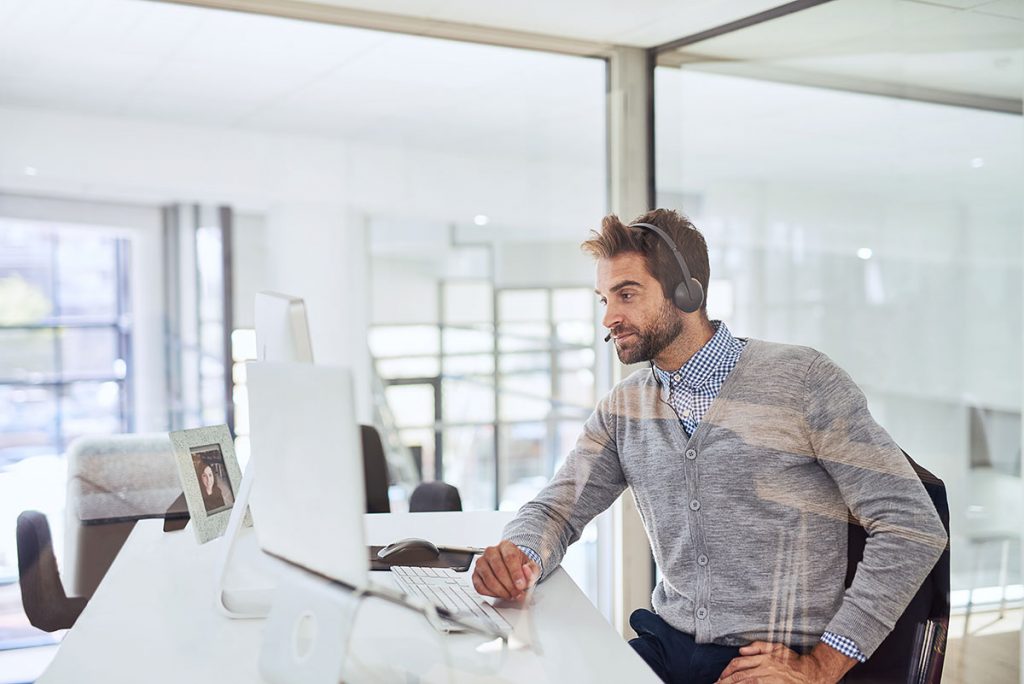 DBTS is committed to making your experience with us simple, efficient and painless. We use a rolling completion list throughout your project to proactively address unfinished items and ensure the process is completed in an effective manner. With DBTS you will receive elevated coordination and integration in addition to fewer delays and higher productivity.
Support Services Include:
Extensive training is provided to personnel who will be overseeing the onboarding process.
Progress meetings to ensure all questions and concerns that may arise are addressed.