Our Work
Custom Software Development
labelIoT (Internet of Things)

The Internet of Things aids in addressing real-time and developing needs in a predictive manner, bringing together all moving parts into one, cohesive operation. Through the use of IoT, we are able to provide critical synergy with the combination of machine and/or human generated data by wireless connection. At DBTS, we understand that the IoT drives business innovation.

A few of the characteristics we strive for are:

Availability
Controllability
Range
Integration
Consistency

By mapping out a business strategy, we help you to get the most out of new technology and business insights to create personalized context.

We help our clients:

Identify new opportunities
Efficiently interact with customers
Improve revenue

labelCloud-Based Technology Strategy

Our team understands the IoT landscape. Provided that no one vendor provides all elements needed to cohesively achieve a rounded offering, we search for the best possible fit for multiple areas. To overcome competitive challenges, vendor's collective assets and offerings should outweigh individual opportunities.

Primary vendor characteristics we search for are:

Proven ROIs
Existing deployments and reference cases
Vertical industry solutions and capabilities

We help our customers navigate issues by building end-to-end solutions that leverage cloud-based applications in the transmission of data. DBTS is focused on solutions that are future-proof, scalable, easily implemented, and cost-effective.

labelSolution Design and Development

Our in-house software design and development team spends time to effectively create detailed technical designs, validate and formalize the user experience, ultimately resulting in the development and deployment of a custom software solution.

Using cloud-based services including Microsoft Azure and Amazon Web Services we are able to not only host a variety of platforms, but use these services as the foundation from which to build our own platforms for hardware and software integration based on the customer's tasks and needs.

Several aspects our software developers can easily, and quickly provide you with:

Dashboard/Meter Reporting
Real-Time Analytics
Mobile Alerts

DBTS development allows customers to use a flexible framework while managing and scaling their solutions into new and current systems. We take extra steps to ensure security risks are met head-on by evaluating the cloud landscape and creating custom solutions.

While developing for allowance of accessibility and usability in existing procedures, we leverage our expertise in:

Mobile
Web
Database
Cloud Services
CRM
Data Analytics
Workflows
API's
Custom Applications
Data Integration

labelQuality Assurance and User Testing

DBTS provides in-house quality assurance and user testing. This aspect is essential and can be used for applications also developed in-house, or those which have been developed elsewhere.

We want to ensure that our solutions provide continuous value to your business. The primary areas of focus during quality assurance and testing consists of hardware/software compatibility, user/device interaction, cross-domain interoperability, security, user-experience validation, and environment acceptance. Additional areas such as runtime management, support, and custom development integrations are also available.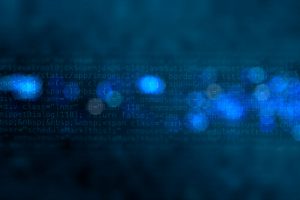 IP Asset Preservation
labelWhat are your IP Assets?

Your company's Intellectual Property (IP) assets are an important part of the identity of your organization.  Preservation of IP assets is of vital importance, as they are at times considered more valuable than even your physical assets. Domain names, trade-marks, registered design, patents, phone numbers, email lists, and transactional (purchase) behavior data are some examples of valuable IP assets. 

If IP Assets are not managed correctly, they are at high risk of quickly diminishing in value.  By partnering with a knowledgeable team, you are proactively taking the necessary steps to ensure your IP asset value is preserved.

labelAsset Management

Management of Intellectual Property in the form of technology and data assets includes cataloging the assets, identifying the "location" of the assets, and ensuring there is proper authorization to access the assets.  Some assets may be contained in third party cloud based systems that become inaccessible if a subscription is terminated.  Some information may reside on employee phones, PCs, or tablets.  Some information may be stored on servers that become useless with the departure of a specific employee.

Through a methodical process, DBTS helps clients manage the daunting and risky task of ensuring that customer lists, transactions, loyalty programs, social networks, email marketing programs, and other IP assets remain accessible and do not lose their value because of inaccessibility.

labelAudit and Compliance Management (Support)

As a business transitions the importance of your regulatory and compliance audits are not diminished.  It may require even more rigor and focus to ensure that all audits are being managed effectively.

HIPPA, PCI, SOX and others will remain an important part of your business's past as well as its future.  Ensuring you remain complaint through transition is extremely important.  Choosing a vendor to support these initiatives is a key component in a successful transition.

labelTransitional Management

Facing a transition, acquisition, liquidation, turnaround or bankruptcy is an overwhelming time for a company. The process and hiring of an outside entity to manage the technology team through the decommissioning, data extraction, and asset sales is an important and often overlooked task.

Transition Management includes evaluating the value of domain names, trademarks, patents, logos, phone numbers, etc. and creating a plan to retain, liquidate, or decommission them.  DBTS has experience with industry leaders in the IP liquidation industry and can leverage those relationships to our customers benefit.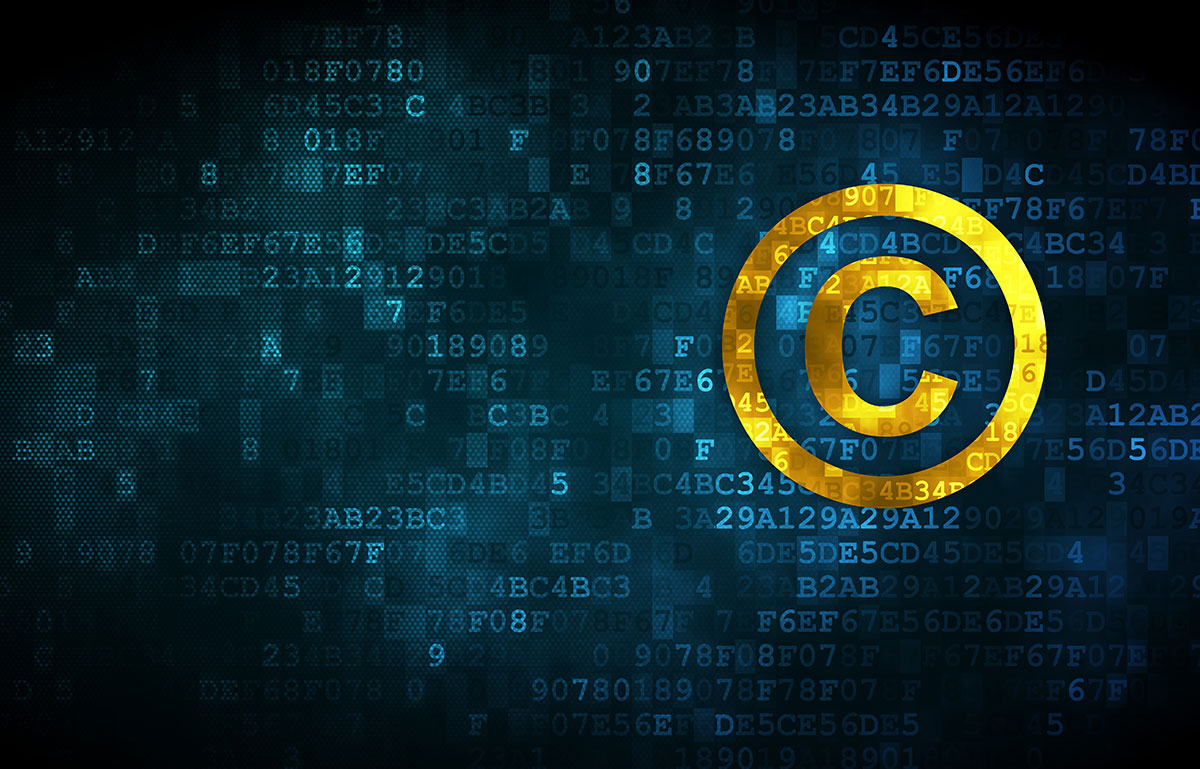 Surveillance & Security
labelID & Credentialing

ProCertX is a dynamic web based security, certificate issuance, management, and instant verification system. It serves as the engine for enterprise programs aimed at customers wishing to optimize the management and tracking of training and safety certifications and allowances. ProCertX tracks issued certificates, and notifies both the participant and company not only of status, but eligibility to access job sites based on preset credential requirements.

The program incorporates components such as Microsoft Azure, RFID Contactless Smart Cards, Readers and Badge Printers, and other state-of-the-art technology to deliver a robust, highly flexible system that will efficiently handle the program operation for a diverse set of customers.

labelVideo Surveillance

DBTS provides a ruggedized, weatherproofed, multi-camera high definition system that can be expanded to include Pan, Tilt, Zoom (PTZ) cameras for overall security and compliance. Using Geovision, Vivotek, and Axis, we tailor systems to the individual needs of our clients.  Multiple DVR video streams can also be consolidated and backed up in a central location if desired.  Additionally, DBTS is a re-seller of Snap AV.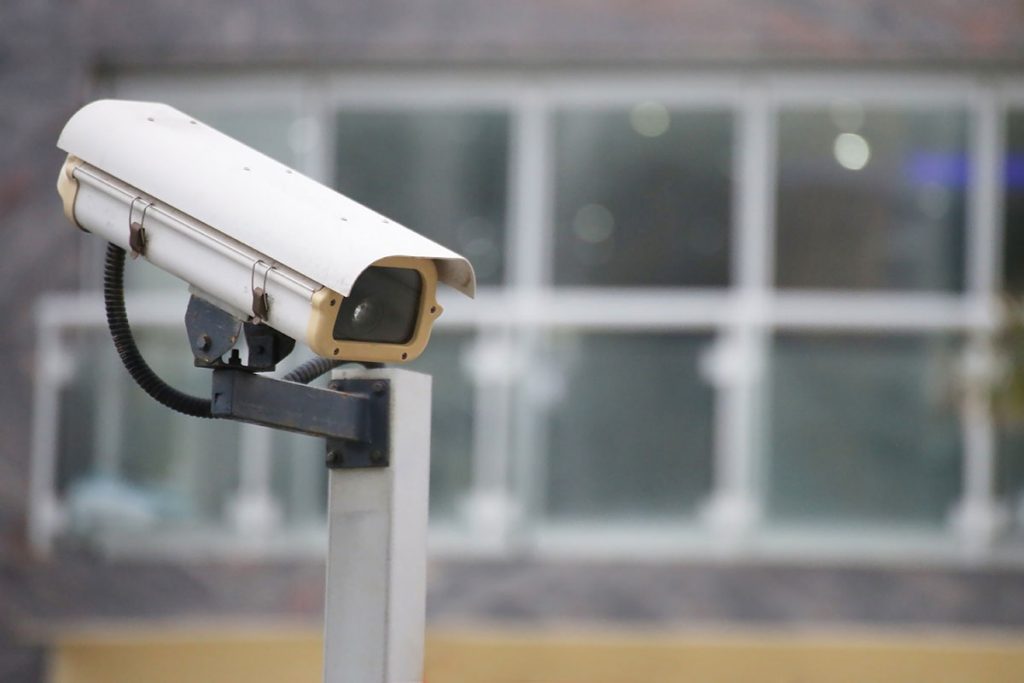 Network & Infrastructure
labelVirtual CIO (vCIO) support program

The Diamond B Technology Solutions Virtual CIO program allows customers the benefit of having the direction of a full-time IT executive, advisor, or consultant without the overhead.

DBTS partners with organizations to provide the following services:

Analysis of complex business needs presented by management, user community and clients
Recommendation of technical solutions
Participate at the board room level in strategic discussions and management of IT budget and assets
Ensure the consistency and maintainability of existing applications by creating and enforcing standard/procedures for implementing technical solutions
Direct operations in executing production tasks according to a documented schedule that meets or exceeds customer expectations
Review all designs, code and unit test plans where applicable
Approve all business requirements prior to the technical solution
Lead all hardware and software evaluations and maintain vendor contracts and relationships
Represent the IT function at review meetings when appropriate
Perform liaison duties between users, operations, and technical personnel in the areas of systems design, modifications and/or trouble shooting
Identify scope and requirements for system enhancements
Contract resources as necessary to complete identified responsibilities

labelManaged Services

DBTS provides a full suite of real-time monitoring and support for facilities critical systems and users:

24/7 remote monitoring and management of servers
Remote monitoring and management of desktops, laptops, and installed software
Ongoing procurement services
Surveillance system support for installed server and cameras

labelData Management

As DBTS implements enterprise-class, mission critical business systems for our customers, we also ensure its availability, security and performance by utilizing the Parsec Data Management full-service, Tier 3 qualified commercial data center located in the Transtech Center campus in Billings, Montana.

Designed and built for the specific purpose of safely and securely managing client's critical data, Parsec Data Management (a Diamond B company) has obtained, maintained, and demonstrated SOC 2 Type II, PCI, and HIPAA compliances. DBTS customers and partners can also take advantage of Parsec Data Management's tailored solutions including hosting, colocation, cloud, and hybrid infrastructures. Having partners in data centers around the country also offers geographical diversity, if desired.

labelCloud Services

Parsec Data's Cloud Solutions are reliable, scalable and architected for both high-availability (HA) and standard availability based on your business' needs and budget. Our top-tier cloud infrastructure is backed by up to a 100% Service Level Agreement (SLA). Our blend of top internet carriers and network connectivity to numerous other data centers or your brick and mortar allow for nationwide and international highly-available, low-latency, high-throughput data transfer.

Parsec's Cloud Computing solutions, all built upon industry-leading technologies, enable our customers to take advantage of our hosted Private, Public, and Hybrid Cloud Solutions without having to fully migrate off their existing infrastructure. Unlike legacy Colocation and Hosting providers, we've built our VMware-based solutions from the ground up in the Cloud so you can take immediate advantage of the agility and efficiency of the Cloud, while still leveraging your existing infrastructure investments.

These solutions offer you the opportunity to get out of the data center and infrastructure ownership business, and consume these products as a service. Your business can instantly realize the benefits of switching from capital expense to operational expense while having an unlimited growth path. This will allow you to concentrate on growing your business.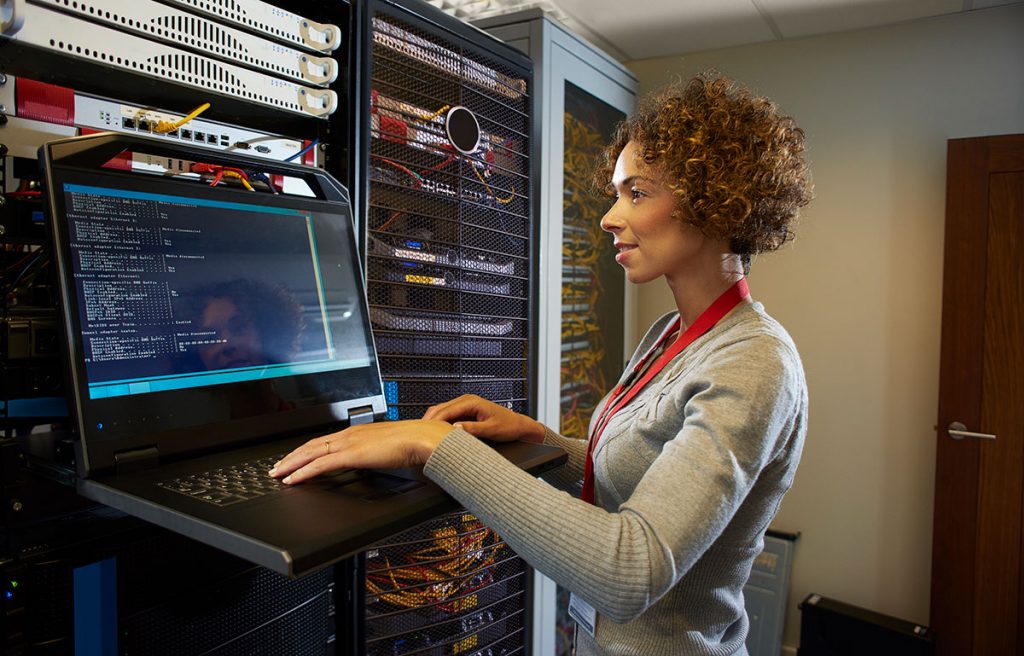 Transportation & Logistics
labelProfessional Services

With over fifteen years of experience in rail logistics, DBTS can help you better understand and navigate rail capacity requirements that are necessary for the application of new service agreements while continuing daily rail service, to reduce interruptions. DBTS has facilitated in multiple terminal and track designs to create a fast, safe, and smooth transfer of product. Our terminal designs have proven to be economical, safe, secure and preferred by most rail lines.

Conveyance of delivery instructions to railway companies can be confusing. Having built a strong relationship with numerous railroad companies we take your aspirations and translate them while avoiding any miscommunication. DBTS not only manages switching schedules but also matches the capacities of the origin terminal, railway service, and destination terminal with your product volumes, creating the most cost-effective shipping options for your business.

Services we offer:

Terminal automation and design
Process improvement consulting
New facility build-out and start-up support
Data analysis consulting
Transloading terminal management and forecasting
Systems integration
Training / support
Project management
Hardware & software maintenance

labelEquipment Services

DBTS utilizes a variety of equipment services and maintenance to ensure that the customer's transloading experiences are delivered in a safe, secure, predictable and highly-available manner.

Our equipment services include the following:

Help desk
Solution customization
Field-level support both on-line and on-site
Equipment maintenance, both routine and emergency
Retrofit and upgrade services – DBTS can work with customers' existing vendors on equipment upgrades, and provide seamless integration into various management systems and environments

labelDesign/Engineering

DBTS can design, build, install and integrate hardware and equipment specific to any transloading terminals needs. Our experienced engineering design team works with our customers to insure a successful installation.

Several components that we can deliver include:

Transload Cart Equipment
Weatherproof Enclosure for PLCs, Displays and WiFi Radios
Programmable Logic Control (PLC)
High Visibility LED Display with Weatherproof Enclosure

DBTS also has expertise in designing and equipping terminals with the optimal networking infrastructure. Custom industrial grade wireless and / or fiber optic networks can be designed and installed to meet the needs of the customer for real-time monitoring of transloading operations:

WiFi Radio, Antenna, Cables, Connectors & Network Switch
Wireless Repeater Equipment
Network Firewall with VPN and secondary Internet Failover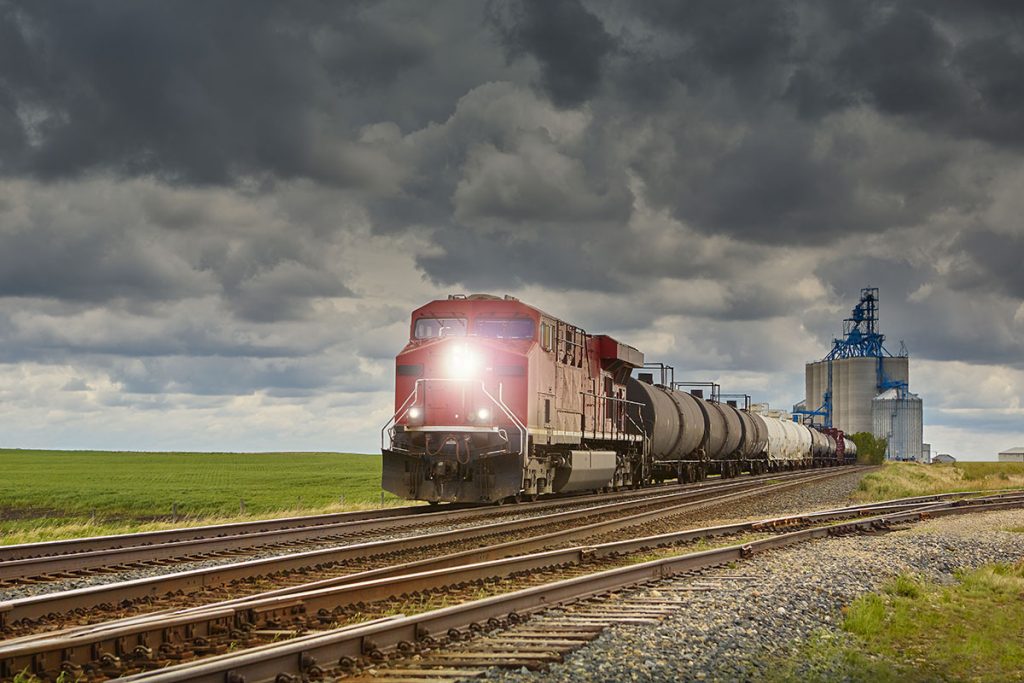 Consumer Goods & Services
labelPerformance Management

Succeeding in an uncertain economy can be especially challenging. In addition to continually improving productivity, businesses must also accurately identify and act on trends, quickly respond to customer needs, and constantly find new ways to improve the bottom line.

To help address these challenges DBTS helps customers with the implementation of salesfloorLIVE, a modular suite of innovative web based performance improvement and business intelligence solutions. These not only provide access to the comprehensive analytical information stores need, but also help improve operations and reduce costs. The solutions gained can help retailers manage productivity and gauge store performance by interpreting key data such as budgeting, forecasting, scheduling and task management. The power of this information is applicable to all retail environments, from clothing stores to grocery stores, restaurants to Banks, and big box stores to "stores within a store."

labelWorkforce Management

salesfloorLIVE, which is also accessible from your mobile device is a powerful and easy-to-use workforce management tool. Providing a powerful and easy-to-use scheduling module, salesfloorLIVE offers an alternative to those who wish to streamline their process while heightening the viewability to multiple facets of their day to day operations.

Configurable features:

Interactive drag-and-drop interface simplifies the scheduling process and eliminates mistakes
Ability to update and post schedules in real-time providing instant visibility to managers and employees
Collaborative scheduling reduces manager's workload
Eliminate schedule conflicts due to overlapping shifts, overtime and unavailability
Train your staff and track progress with the learning management features
Provide secure, centralized HR document management and storage of information

labelBusiness Intelligence

While some business intelligence can be determined using tools that collect general data, salesfloorLIVE's suite of targeted performance improvement solutions helps retailers mine the data to get a more complete picture of how a location is performing at a particular time. The resulting dashboards provide clear operational visibility into areas such as labor scheduling, sales performance indicators and store traffic trends, allowing store management to quickly make needed changes.

labelPredictive Analysis

The salesfloorLIVE platform utilizes your existing customer counting system and leverages the data across multiple key performance indicators that allow you to evaluate individual performance based on the traffic opportunity.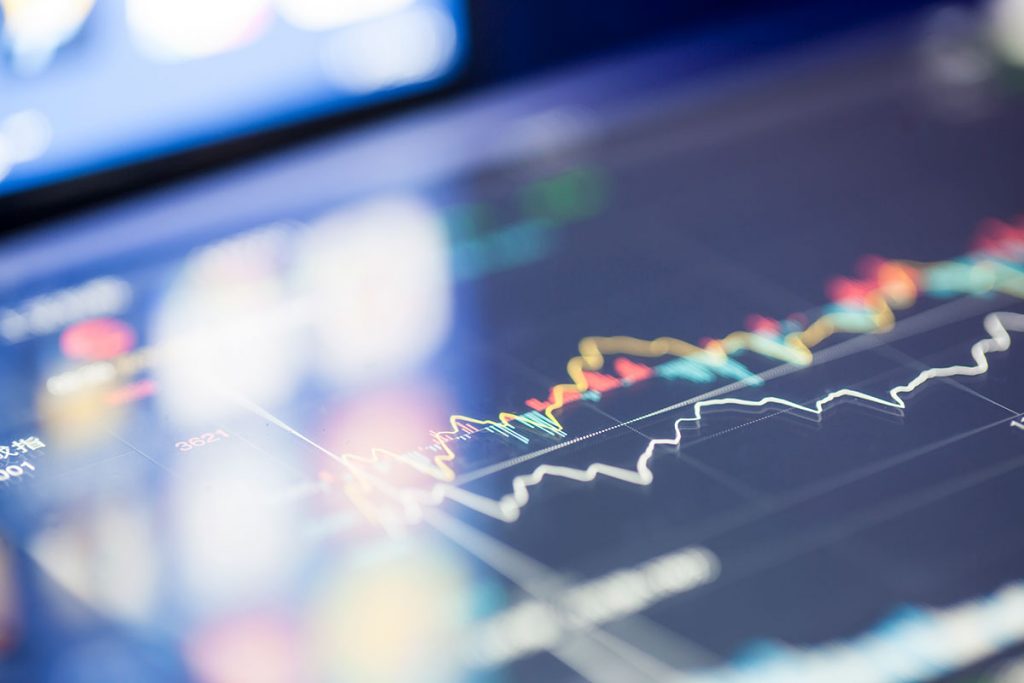 ---
Integrated Operations Center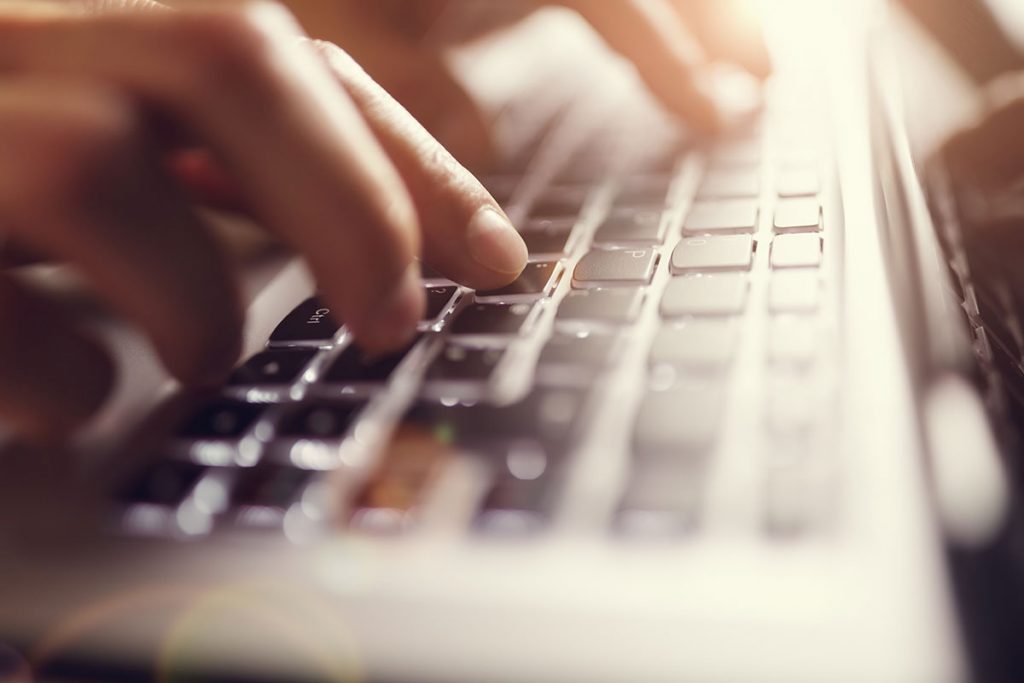 DBTS maintains an integrated operations center at our headquarters in Billings, MT. Our customers have the option of utilizing this resource either full-time (outsourced) or on an as-needed basis.
The IOC staff are experts in managing the services we offer, ensuring that accurate information is captured and tracked.  DBTS's Integrated Operation Center monitors and supports our customer's business operations ensuring data quality, efficiency, and accuracy.
Although customizable to any industry, in the example of Oil & Gas transloading the IOC staff provides support in multiple areas including:
Railcar tracking to manage control of inventory, demurrage and detention
Monitoring of remote networks prudent to loading
Direct communication with facility transloaders
Data entry of loading specifications (barrels, API, temperature, etc.)
Verification of real-time data capturing accuracy during loading to ensure regulations set forth by the Federal Railroad Association are met
Bill of Lading creation
Daily generation and disbursement of reports