Design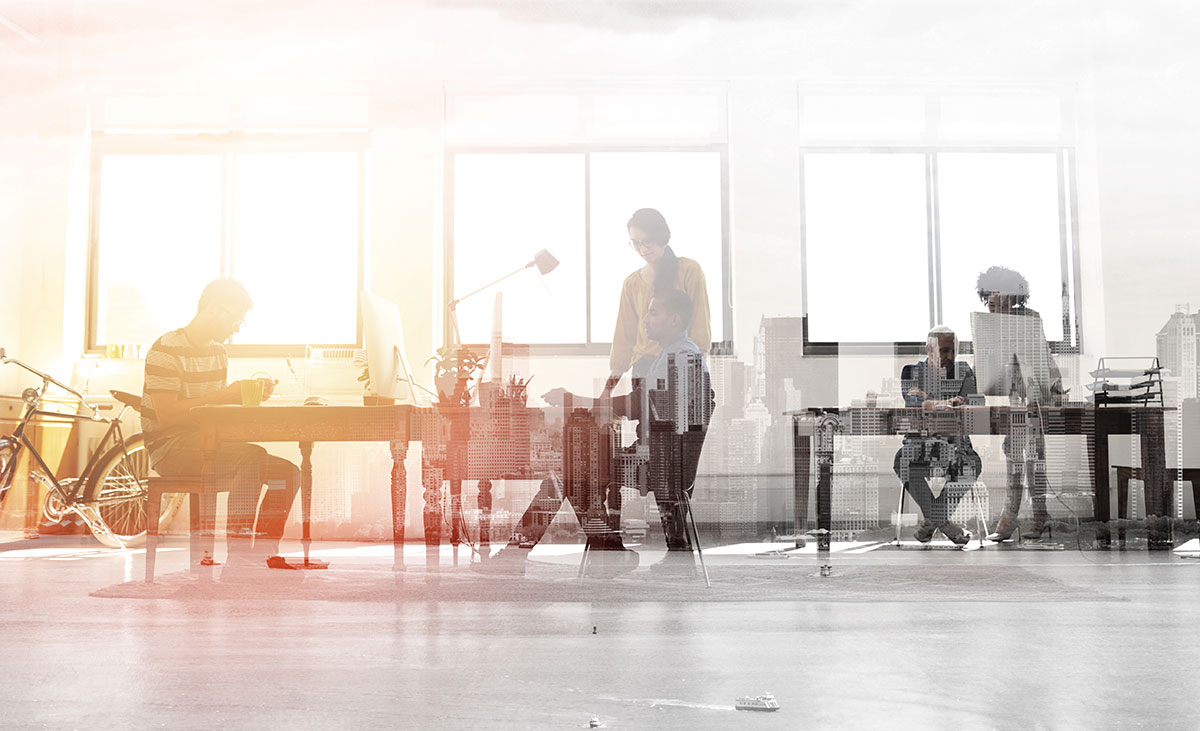 Once discovery has taken place and the proposal has been accepted, we can assist in the management, identification, evaluation, selection, and coordination of qualified third party vendors to implement respective components in the automation of a safe and efficient workflow solution.
This process may entail:
Elevating key partnerships to aid in the design process
Optimization of efficiency by enhancements
Process modifications
Yield of a comprehensive end-to-end solution
Software testing
The knowledgeable team at DBTS will meet your project goals and criteria, develop your primary budget and schedules, develop funding options, and create a solution tailored to your business needs providing an increase in efficiency and safety.
Through a combination of innovative thinking and hard work, our team will provide solutions that enable you to run your business in a safer, streamlined manner, delivering you the highest possible value. Our proactive approach will determine the overall best service solution that not only fits your needs, but also manages outcomes, budget, and timelines.