Who We Are
As a leader in technology and logistic solutions, DBTS is uniquely qualified to partner in the optimization of business operations. Through the creation of unparalleled value and opportunity, we help to simplify procedures, enhance safety parameters, and expand the boundaries of smart and connected technology solutions.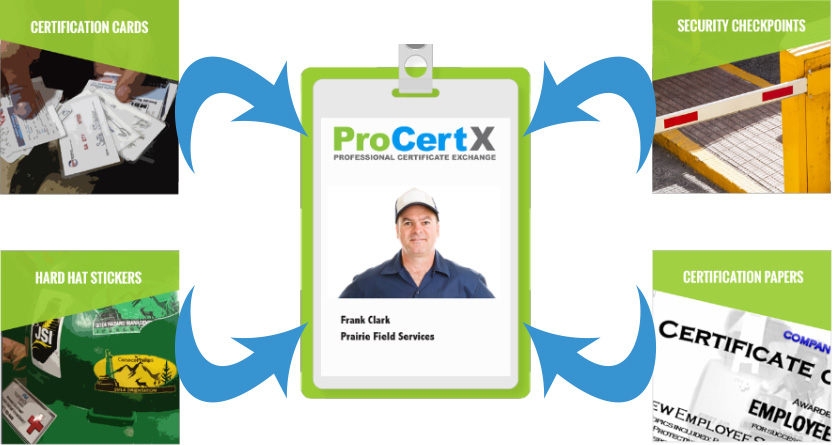 Summary: Diamond B Technology Solutions worked with Bakken Transload to implement an automated Safety Enforcement and Access program that allowed Certified and Trained truck drivers to utilize an Automated Weighing and Offloading System while tracking the location, time, and duration of each driver's movements. The Client Bakken Transload is a frac sand transloading terminal located in Ross, ND which...
Our Process
We ensure that all aspects of a solution are identified and addressed in an efficient, strategic manner to unlock the full potential of our client's business as if it were our own. Our results provide solutions that are enduring, repeatable, pragmatic and action-oriented.
Our choice of hosting facility needed to have the reliability and access that was necessary to ensure un-interrupted access of the documents by our members. I have peace of mind knowing that our information is housed at Parsec data.

Parsec Customer


Using ProCertX has increased our safety measures and made the day to day management of user easier. The efficiency created by tracking credentials and training in one location has allows us the ability to focus our resources on increased productivity.

Deb Schwabe, Administrator

March 7, 2018

Billings, MT – Diamond B Technology Solutions (DBTS), announced on Tuesday March 6, 2018 that the United States Patent and Trademark Office has issued US Patent 9,911,303, entitled "System to...

February 23, 2018

A major tank fire broke out Sunday, February 18th at the Magellan Midstream Partners fuel terminal in Fargo, ND, resulting in the implementation of LR-x, a real-time plume modeling...

November 10, 2017

On November 9th, 2017 Diamond B Technology Solutions (DBTS) partnered with the Fargo, ND Fire Department as part of an early adopter agreement for LR-x, a technology licensed from...

October 27, 2017

During the transitional phase of Vanity, a women's clothing store with 140 locations in 27 states, Diamond B Technology Solutions partnered with Hilco on the sale of Vanity's IP...

October 24, 2017

Scott Roller, DBTS VP of Technology, was a presenter at the 2017 TMA Annual Conference concentrating on disruption and its ripple effect.  The principle focus of the conference was...

October 17, 2017

Scott Roller, DBTS VP of Technology, was a keynote panel speaker at the Big Sky Economic Development annual meeting held at the Northern Hotel in downtown Billings, MT.  Attended...
Products
DBTS has had a wide range of product solutions available to customize solutions that fit our individual client's needs. Our team is continuously reviewing, testing, and evaluating to ensure we recommend only the proven best.